5000BPH water filling machine price XGF 14-12-5 

1. The automatic water filling machine  use direct connection technology between air conveyor and infeeding start 
wheel to substitute in-feeding screw and conveyor to ease the process of bottle-size-changing.
2. Neck hold technology is applied in bottle transportation of the automatic water filling machine. Instead of traditional 
start wheel, we use neck-hanging gripper to make bottle-size changing easily , without equipment height adjustment ,
only arch board and start wheel such little nylon parts need to be changed.
3. Specially-designed rinsing grippers which are made of stainless steel are firm and endurable, with no contact to 
screw part of the bottle to prevent second pollution in this automatic water filling machine.
4. Rapid gravity filling valve with high flow makes filling faster with accurate liquid level and without any liquid loss.
5. Splint of start wheel using twist descending way to simplify the process of bottle-size-changing.The automatic 
water filling machine applies to the production of purified water and mineral water.
       5000BPH water filling machine price XGF 14-12-5 
washing filling and capping ( 14-12-5 )
water filling machine
water bottling machine




 

1. Machine name: Small bottle washing filling capping machine for mineral water 5000BPH

2. Producing capacity: 5000BPH (XGF14-12-5 ); 

3. Characteristic: Germany technology, easy operation, durable using, stable action; 

4. Application: Beverage, Mineral water, pure water, flavor water; 

5. CE,ISO9001, BV, UL certification; 

 

 

Technical parameters




We recommend you the complete automatic RFCW8-8-3 model, with 8 rinsing head, 8 filling head, 3 capping head; and its stable capacity can reach to 2000 bottles per hour (500ml). 

 

If each kind bottle neck diameter and cap is same, the bottle volume can be changed in one filling machine, with replacement for small bottle volume from 250ml to 2000ml; and the replacement process is very easy, with one of workers just 30min will finish all the job.
water filling machine china manufacturers pictures
5000BPH water filling machine priceXGF 14-12-5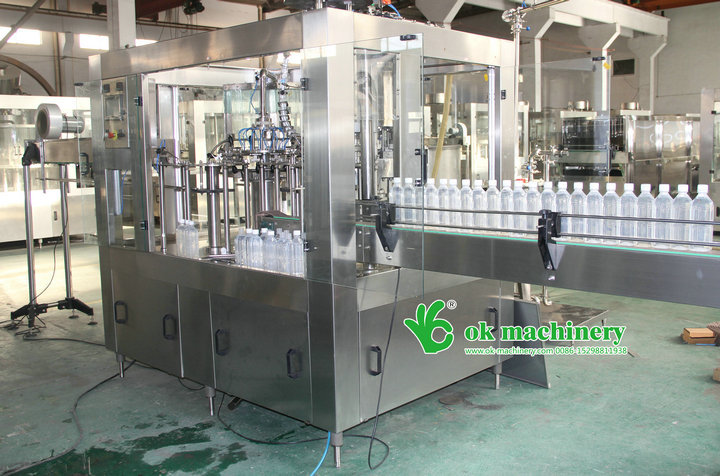 5000BPH water filling machine price XGF 14-12-5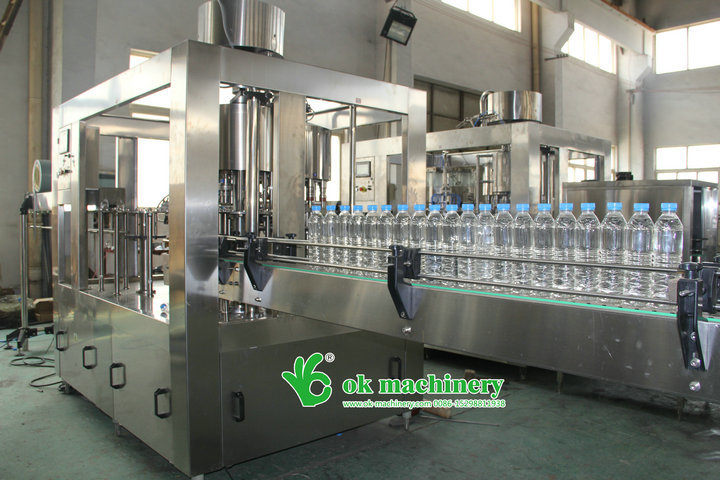 5000BPH water filling machine price XGF 14-12-5 

water filling machine price capping system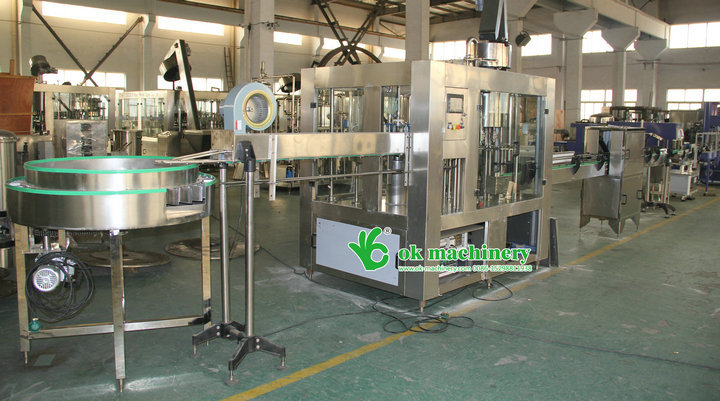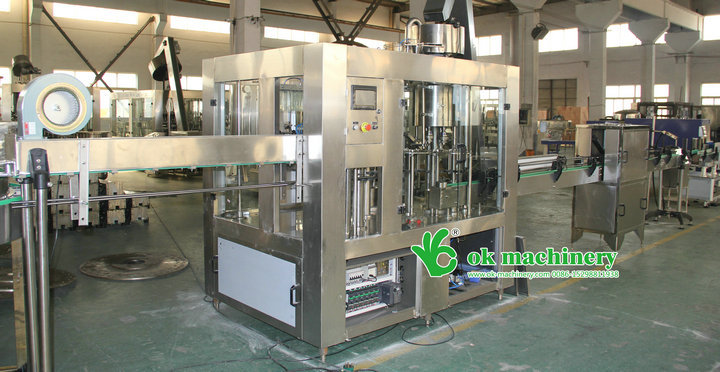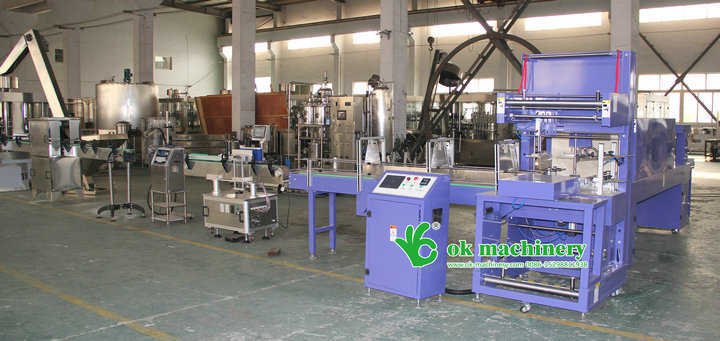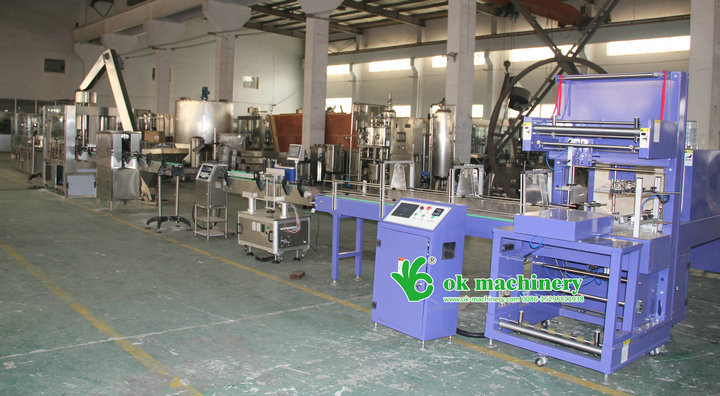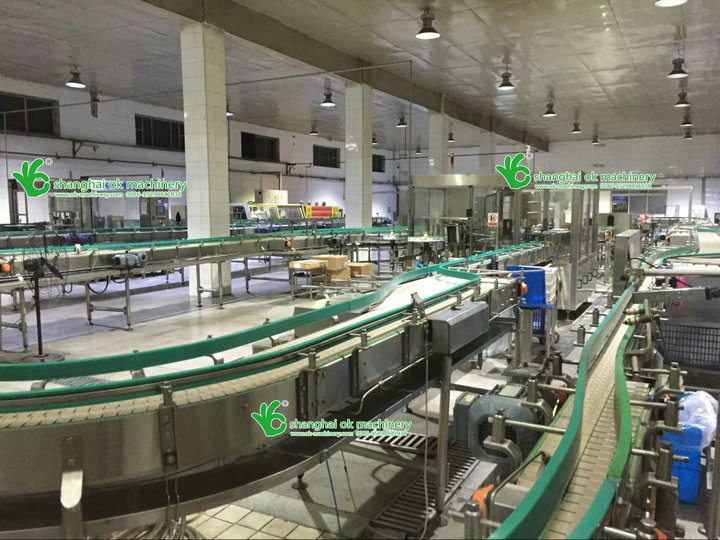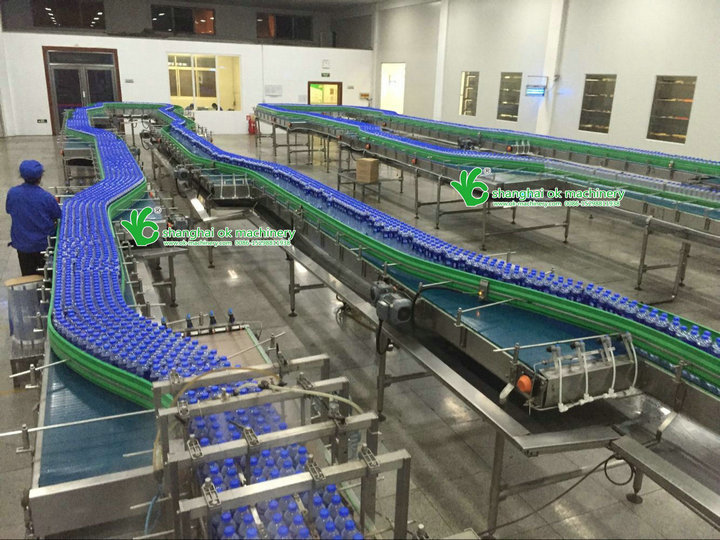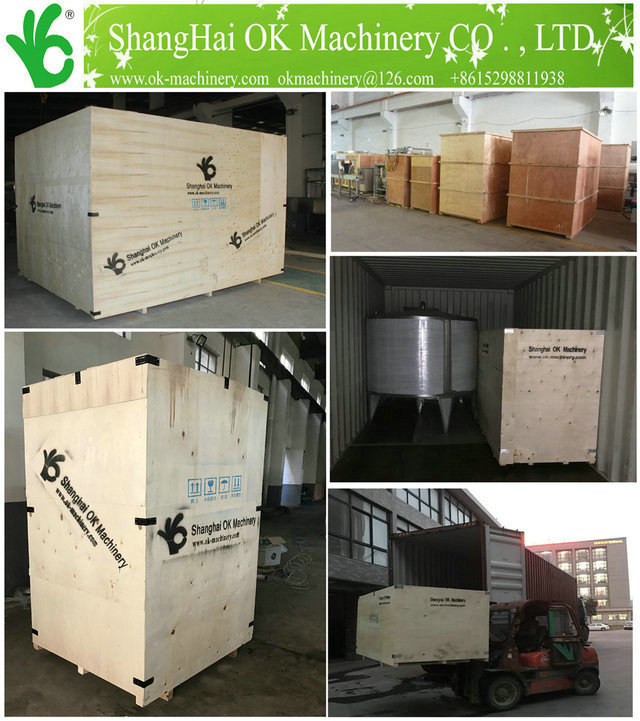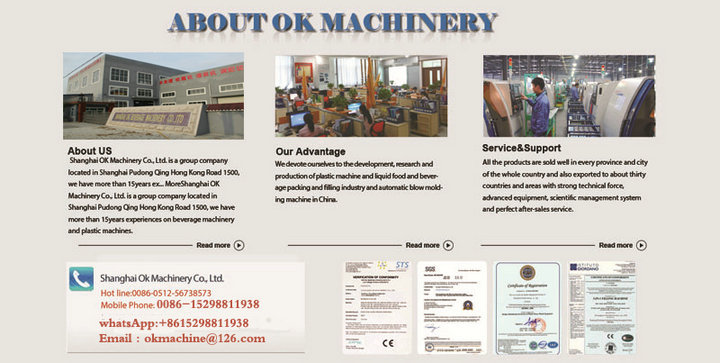 Our Factory Alibaba : https://okmachinery.en.alibaba.com/?spm=a2700.8304367.topnav.1.4f4eb36bdxNgNp

bottle water line video : https://www.youtube.com/watch?v=xzVSvq898zY&feature=youtu.be