water filling machine video

1. The automatic water filling machine  use direct connection technology between air conveyor and infeeding start 
wheel to substitute in-feeding screw and conveyor to ease the process of bottle-size-changing.
2. Neck hold technology is applied in bottle transportation of the automatic water filling machine. Instead of traditional 
start wheel, we use neck-hanging gripper to make bottle-size changing easily , without equipment height adjustment ,
only arch board and start wheel such little nylon parts need to be changed.
3. Specially-designed rinsing grippers which are made of stainless steel are firm and endurable, with no contact to 
screw part of the bottle to prevent second pollution in this automatic water filling machine.
4. Rapid gravity filling valve with high flow makes filling faster with accurate liquid level and without any liquid loss.
water filling machine video

Model

CGF14-12-5

CGF16-16-5

CGF24-24-8

CGF32-32-10

CGF40-40-12

Capacity(BPH)

6000

8000

12000

15000

22000

Filling Precision

≤±5mm

Bottle Standard

D40-80,

Height:130-280

Diameter: 50-100, Height: 150-320mm

Suitable Cap Shape

Plastic Screw Cap

Water Pressure of Washing

0.18 Mpa

Water Consumption for Washing

800kg/h

1600kg/h

2500kg/h

3500kg/h

7000kg/h

Wahsing Position

16

18

24

32

40

Filling Position

12

18

24

32

40

Capping Position

6

6

8

10

12

Gas Consumption (M3/Min)

0.3

0.3

0.4

0.5

0.6

Total Power (KW)

4.23

5.03

6.57

8.63

9.63

Total Weight (KG)

2000

3500

5500

6000

8000

Dimension(L*W*H)

2100*1500*2200

2450*1800*2200

2750*2180*2200

3500*2200*2200

3500*2200*2200
bottled water filling machine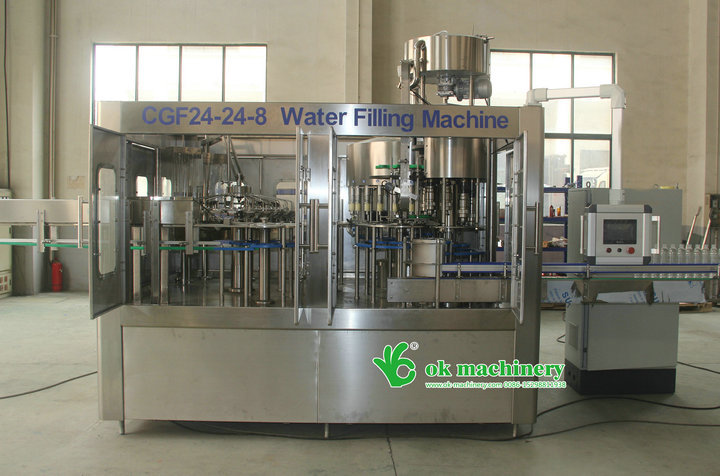 water filling machine video windy air conveyor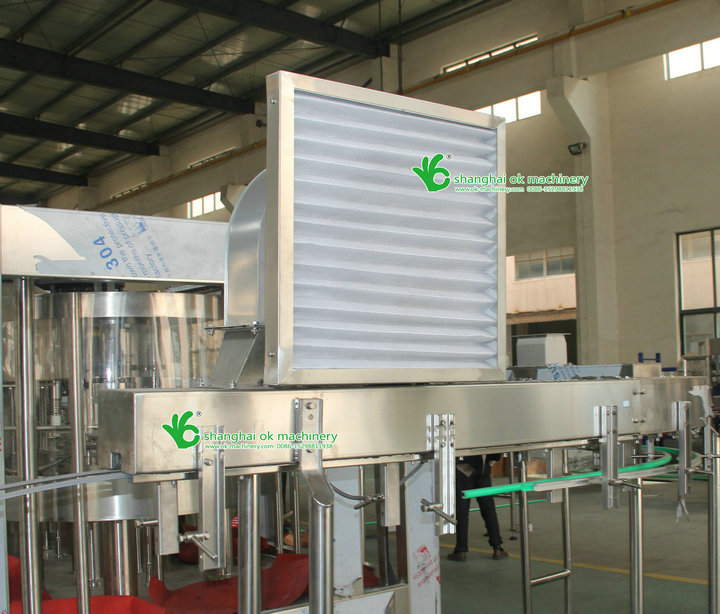 bottled water filling machine washing part picture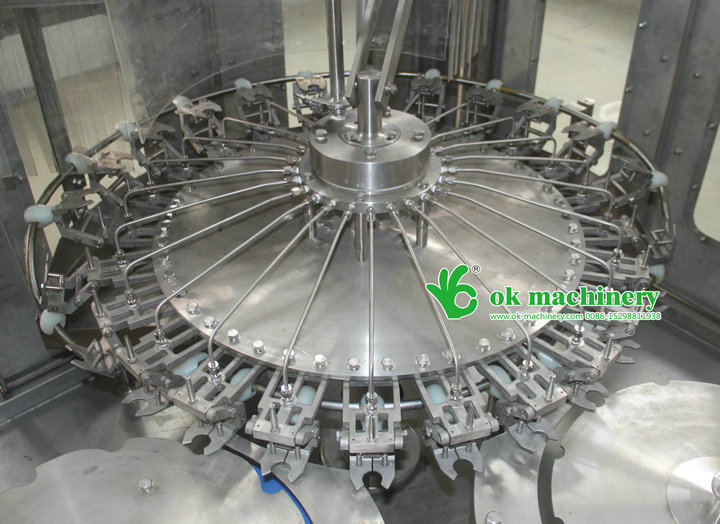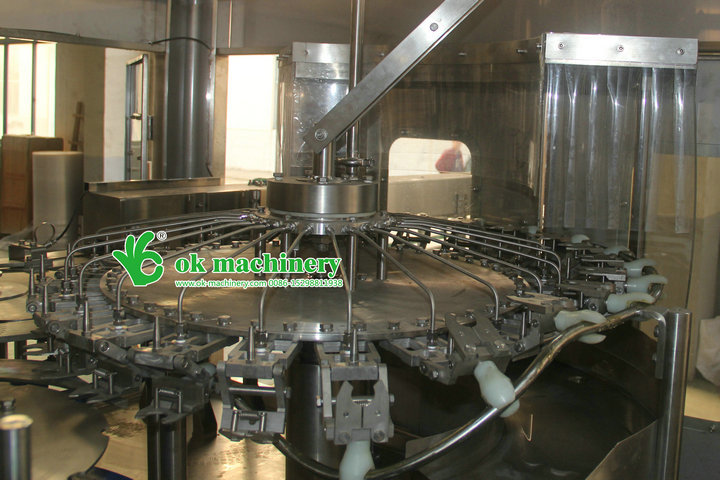 bottled water filling machine filling tank and filling nozzle picture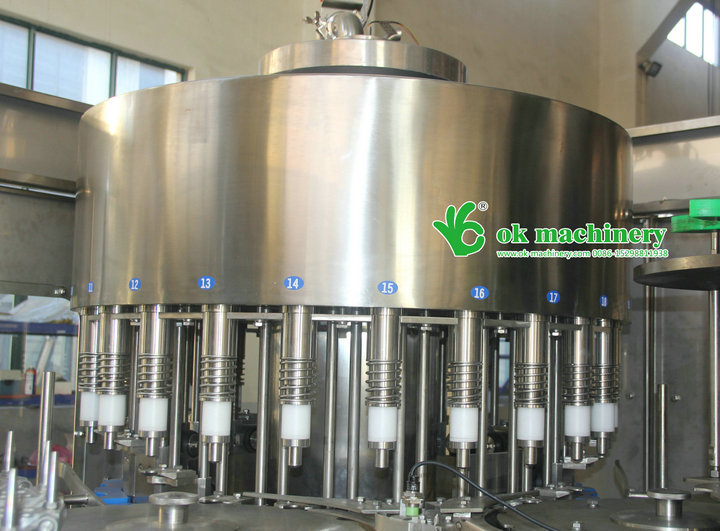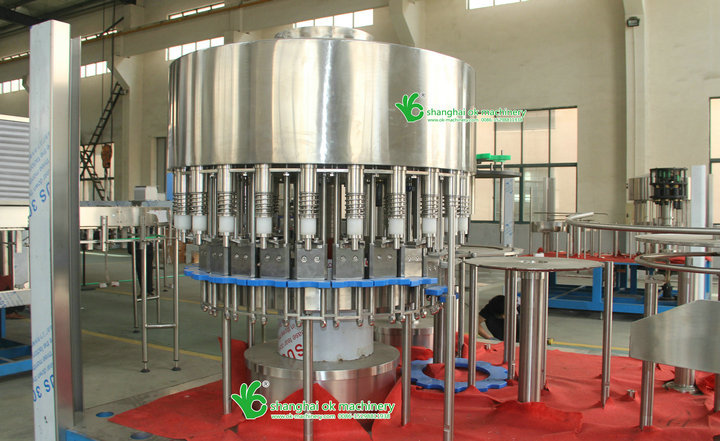 bottled water filling machine capping system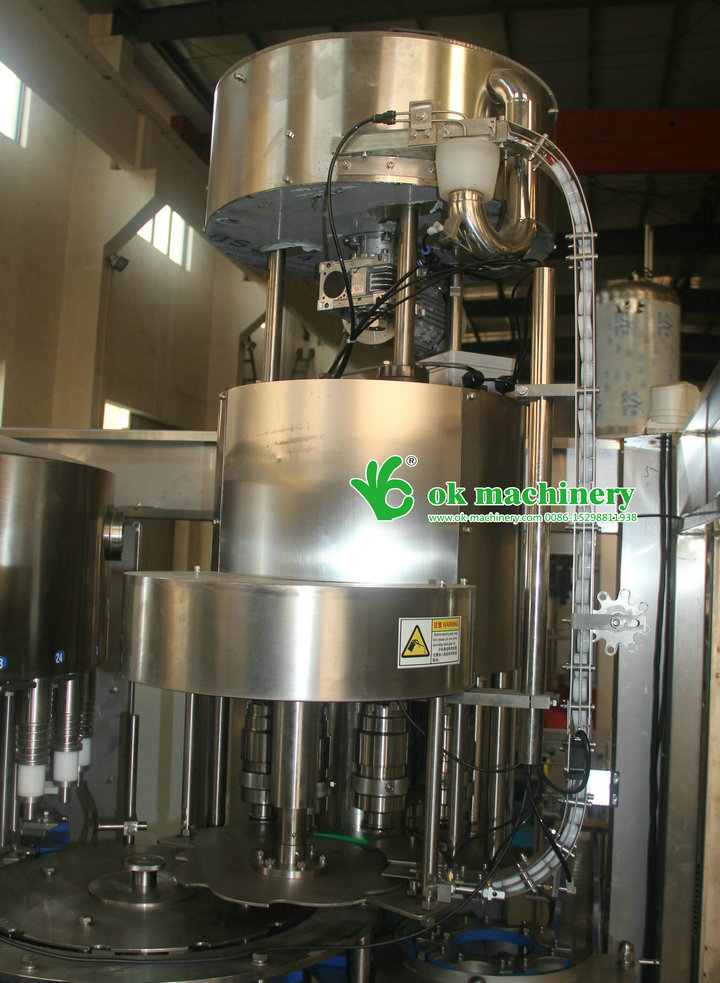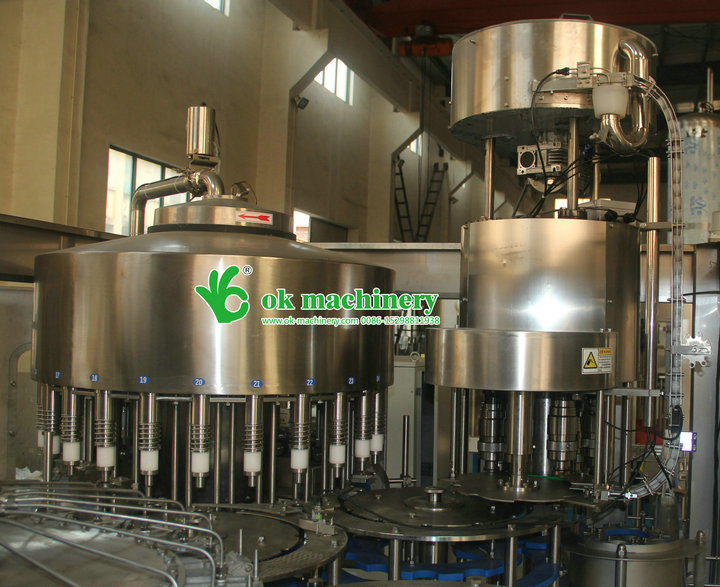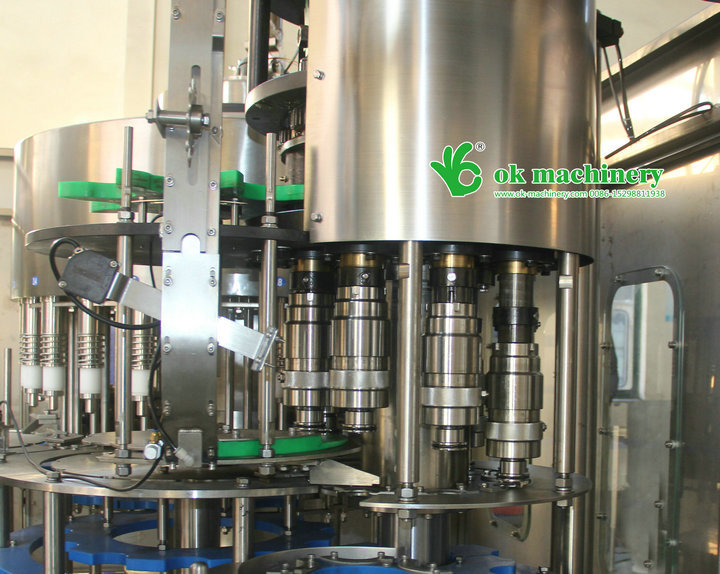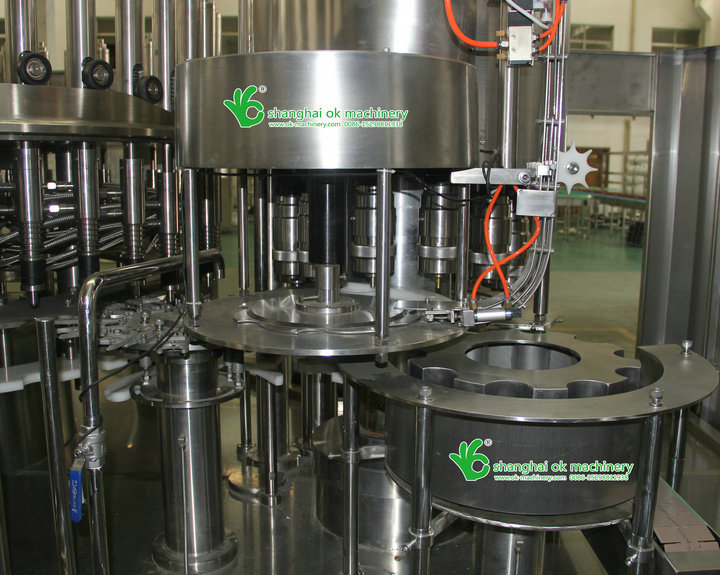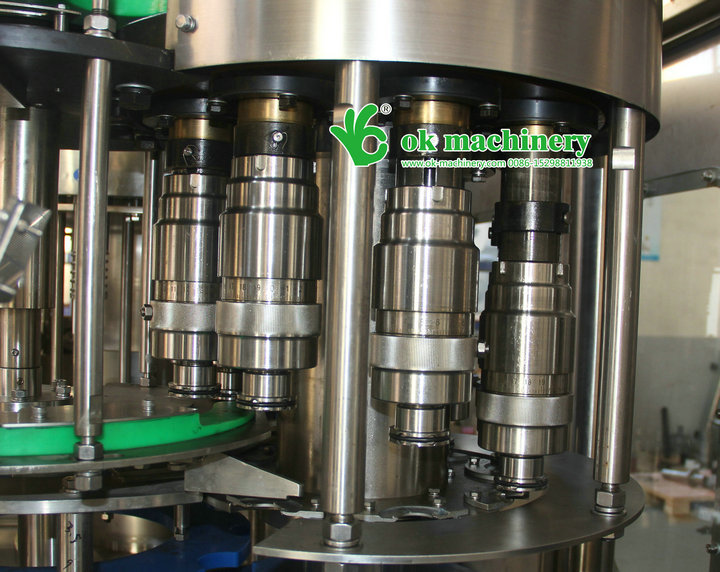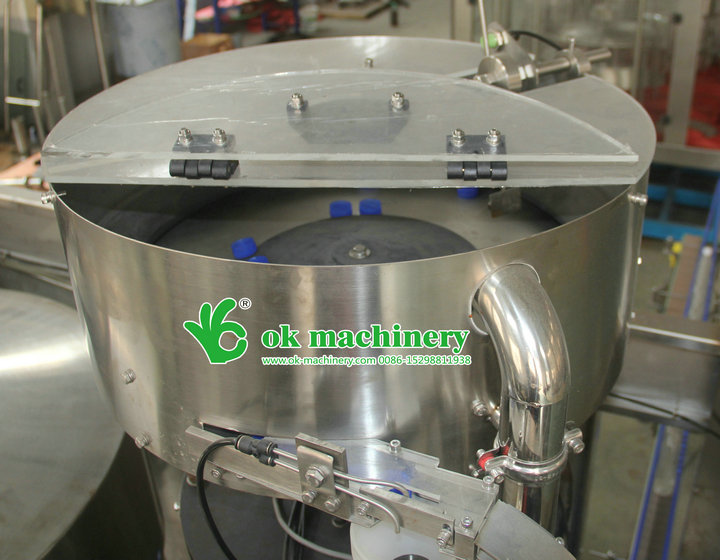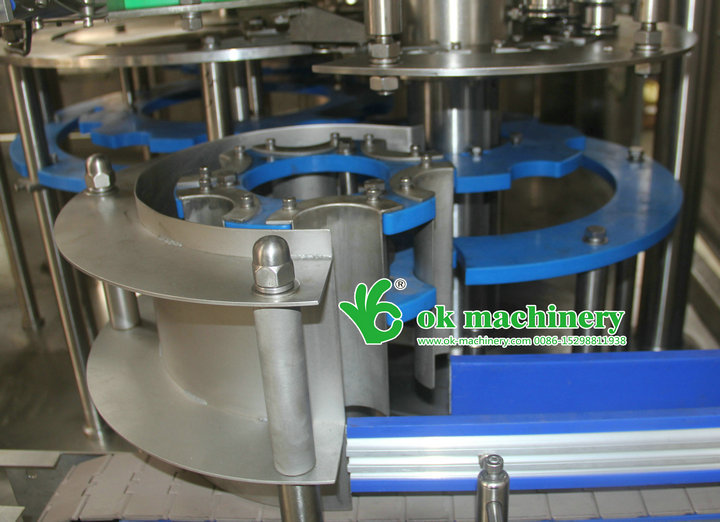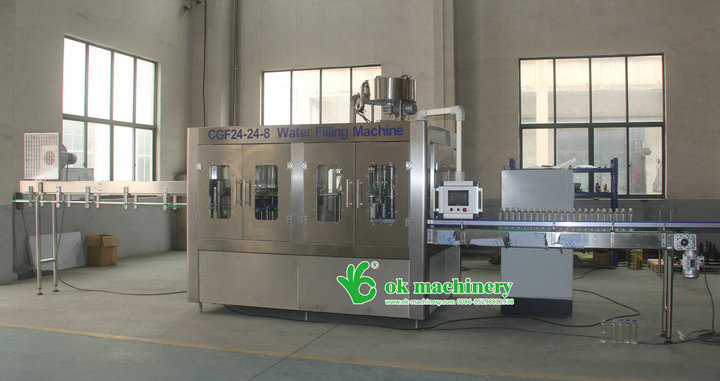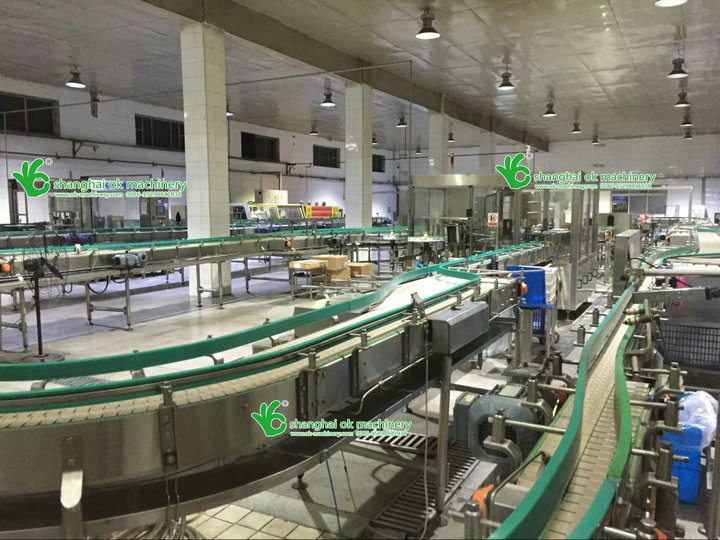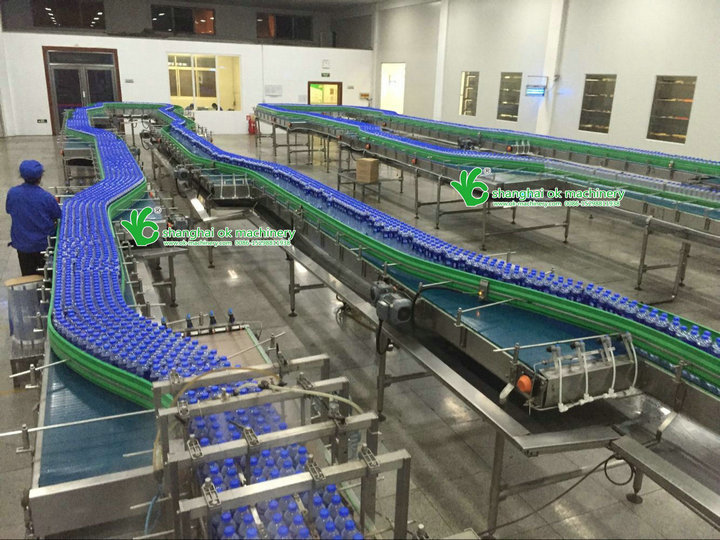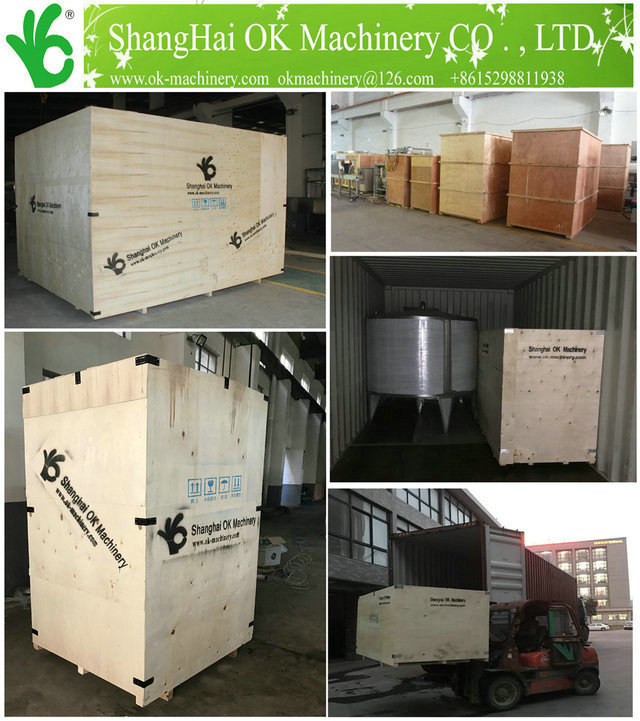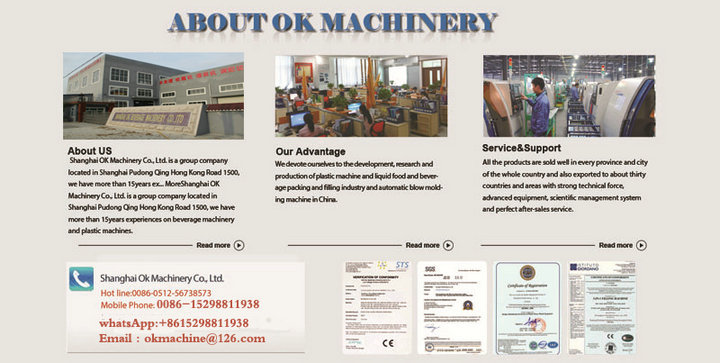 Our Factory Alibaba : https://okmachinery.en.alibaba.com/?spm=a2700.8304367.topnav.1.4f4eb36bdxNgNp

bottle water line video : https://www.youtube.com/watch?v=xzVSvq898zY&feature=youtu.be