2. The barrels of installed
This machine is a main equipment of bottled production line.Frame, water tank, pipe, pump, cylinder, transmission, electrical appliances, etc, to complete the empty barrel washing, filling, capping, through multi-channel flushing process, quantitative filling, automatic with cover gland, all computer control the whole machine, flushing effect is stable, accurate filling volume, effect of gland seal.
The main technical parameters:
Host location: single row seven, flushing process has seven way:
The first, second and third way disinfectant, the fourth drip dry, the fifth rush back to the water inside and outside, the sixth, pure water, the seventh drip dry.
Applicable bucket: Φ 270 x 490
Filling Numbers: 1
Pressure covering number: 1
Production capacity: 100 ~ 120 barrels of pneumatic/hour
Total power: 1.8 KW, among them: washing pump, filling pump 1 3
Air pressure: 0.6-0.8 Mpa, gas: 220 l/m
0.5 T/H, water use: wash with water (including: disinfectant recycling, water a reuse), filling water: 2.5 T/H
Installation dimensions: 3300 * 630 * 630
Weight: about 330 kg
3. lamp checking 
800x500x110mm
Power 100w
4.ZSM heat shrinkable machine consists of water soluble, and electric heating, electric heating of heat steam generation, by the light
After inspection qualified on plastic bucket full set, a steam channel even set of thermal shrinkage forming.
The main technical parameters:
Power supply voltage: 220 v
Total energy rate: 4 kw
Applicable production: 100 ~ 120 barrels per hour
Dimension: 320 * 320 * 320
Weight: 30 kg
5 gallon filling machine/water filling machine 5 gallon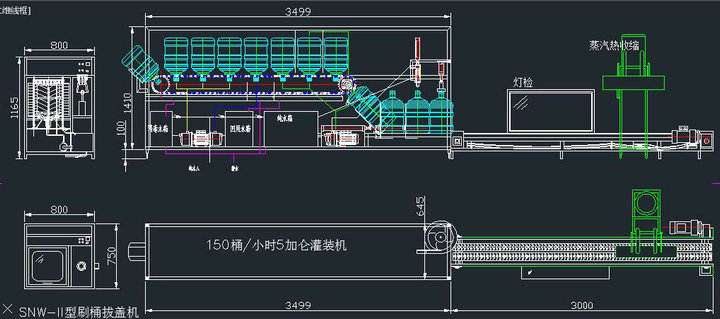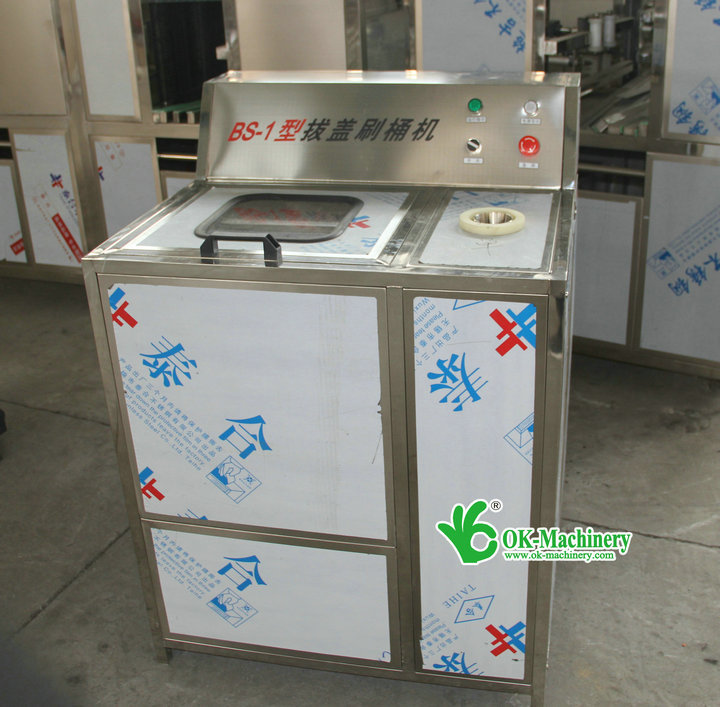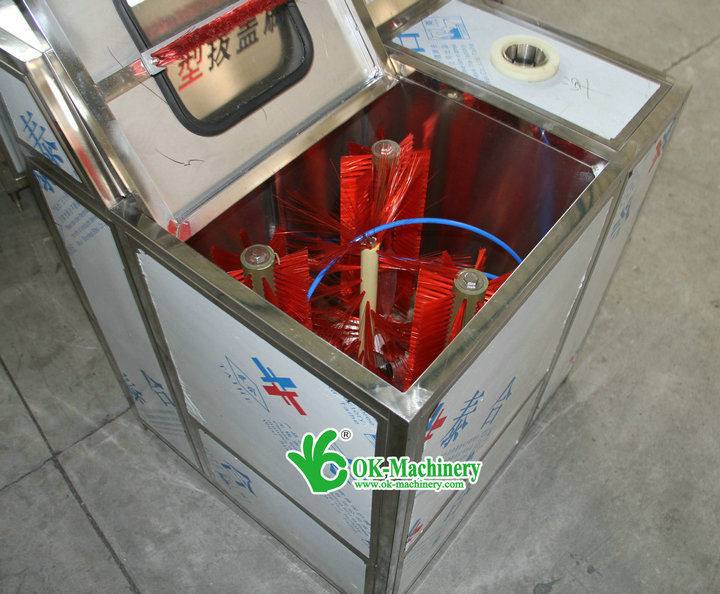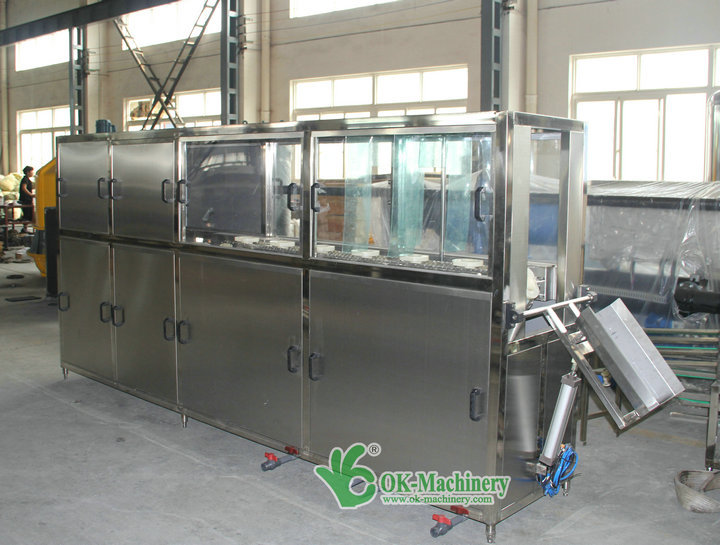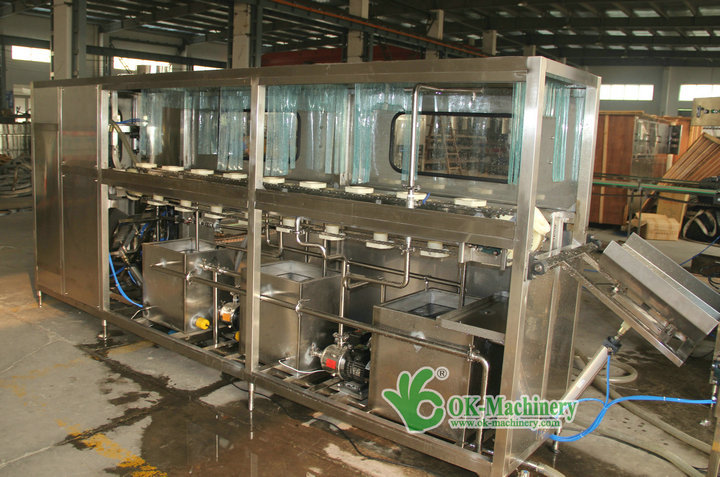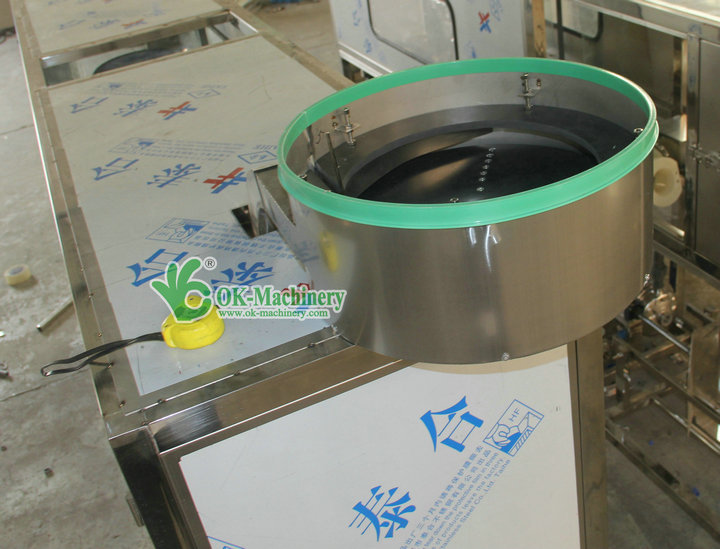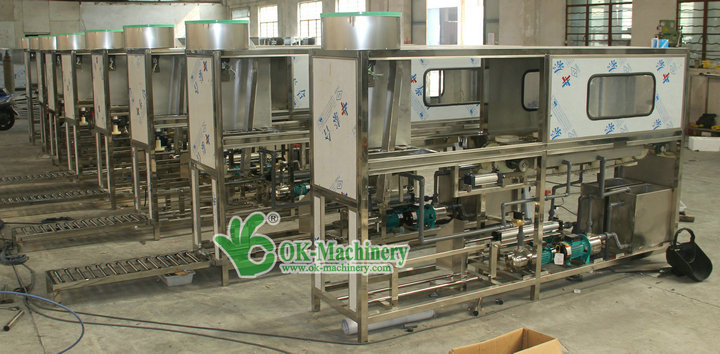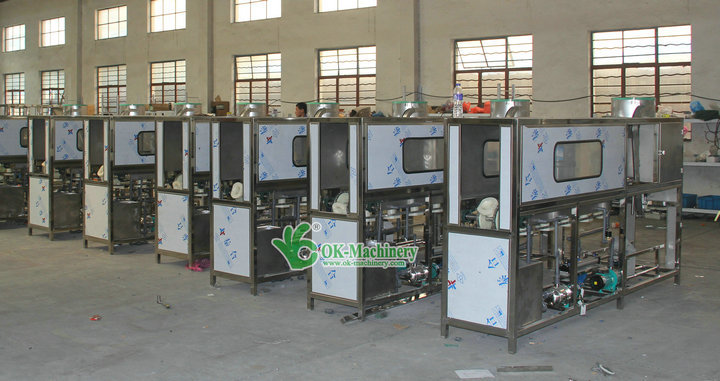 5 gallon filling machine/water filling machine 5 gallon